Destination ... Florida 2005, Page 2

City Place in West Palm Beach.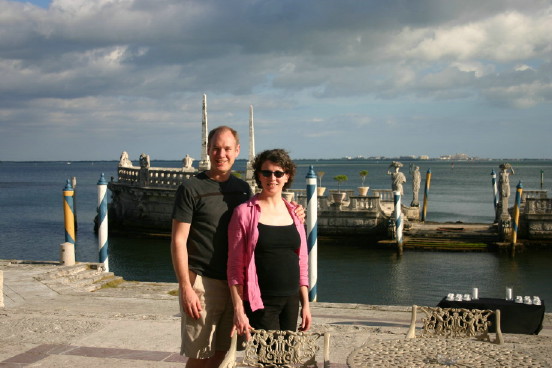 A view of Biscayne Bay from the patio at Vizcaya, home of industralist John Deering from 1916 to 1925.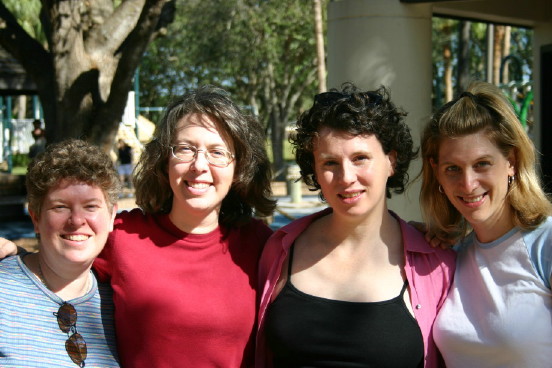 Dani, Marlene, Sarah and cousin Melissa at Patch Reef Park.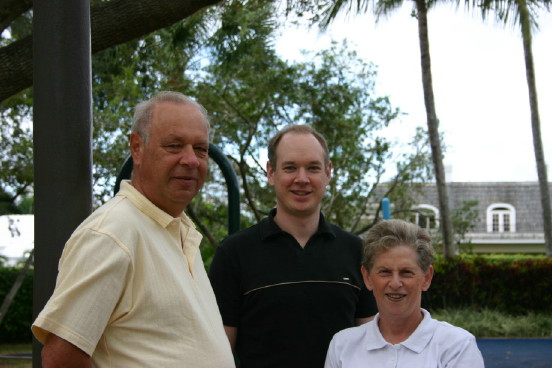 Morrie with his parents, Harry and Mary at Patch Reef Park.