Anna Rachel ... March 2004
We were fortunate enough to spend nearly two weeks of March in Boca Raton Florida visiting Bubby and Zaidy.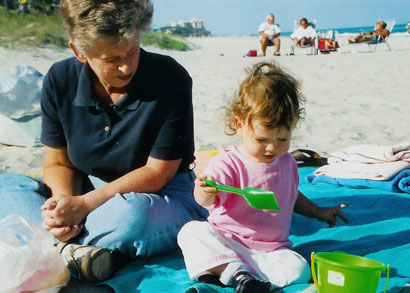 Bubby doing brilliantly playing with Anna in the soft afternoon sun.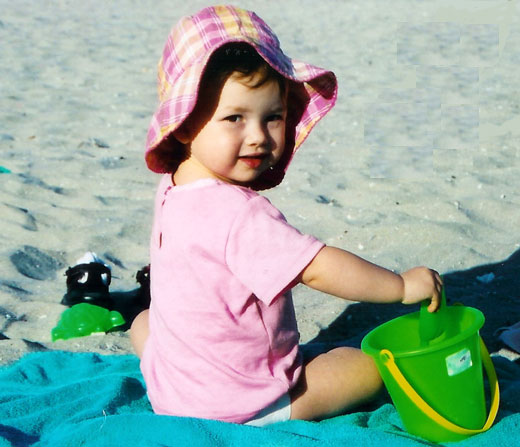 She'd really not prefer being distracted from the strenuous task of playing in the sand at Spanish River Park.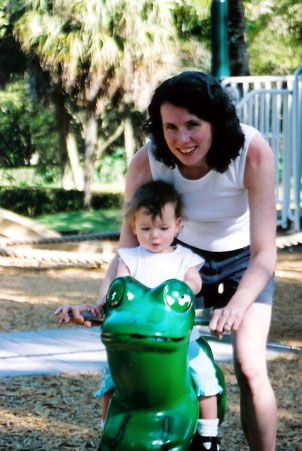 Ribbit, ribbit at Patch Reef Park.

"Take it out of there and place it in my mouth you lowly servant."